The TRENDFACTORY MUNICH (formerly known as INHORGENTA FORUM) is the heart of Hall C2. With its varied seminar program at INHORGENTA MUNICH it presents the trends of tomorrow and beyond and offers a stage for top speakers from all over the world. In conferences, lectures and panel discussions you will learn how the jewelry and watch industry will change in the future. A place that encourages discussion and networking.
INHORGENTA MUNICH 2020—The topic of future retail in Hall C2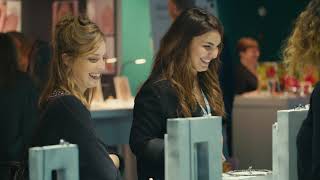 INHORGENTA MUNICH 2020—The topic of sustainability in Hall C2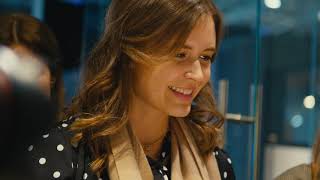 Sustainability was one of the main themes in Hall C2.
Highlight speaker of TRENDFACTORY MUNICH 2020
Get an insight into the very latest innovative ideas
...as well as into new trends in the industry. Plus, make the most of some fun networking opportunities, where you will have the chance to meet colleagues, experts and designers from all around the world.
Advertisment
Advertisment
Advertisment
Advertisment
Advertisment